---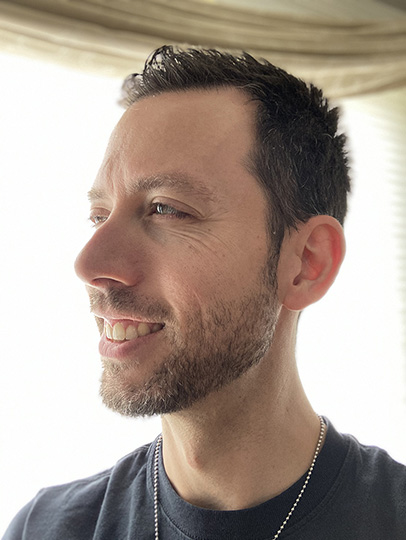 Andrew Lewitin studied Computer Art at Syracuse University, where he learned the technical and artistic skills that would form the basis of his professional career.
After graduation, he moved to Los Angeles where he worked at various visual effects studios, most notably Filmworks Fx and The Aaron Sims Company respectively, where he served as a Compositor, 3D Generalist, and VFX Supervisor.
With multiple films, television shows and multimedia projects under his belt, Andrew returned to New York where he was a lead artist at Filmworks Fx New York, working on multiple projects such as Blue Bloods and Star Trek Discovery.
Andrew's latest tenure has been as a Senior Compositor with Stargate Studios, working on shows such as The Resident and Will Trent, as well as the latest installment of the Insidious franchise.
---
With over 17 years of experience in the visual effects industry, Andrew can take your shots from the concept stage, to final renders. He is a 3D Generalist, Compositor, and VFX Supervisor.

Andrew is also a proud member of the Visual Effects Society.
---
For any questions or job inquiries, check out the contact page and get in touch!