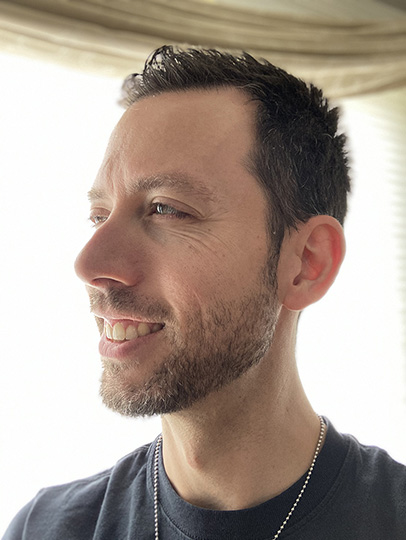 ABOUT ME
From humble beginnings studying at Syracuse University, to a long stint in Los Angeles, and now based back in New York, Andrew has over 17 years of experience working in film, television and animation.
He's no stranger to indie films and big budget tentpoles, and brings the same work ethic and keen eye for detail to every project.
Andrew has a broad range of skills, and when possible likes to bring shots from the concept stage all the way to final renders. He is a VFX Supervisor, Compositor and 3D Generalist, and able to make all of your digital dreams come true.
Read more
VFX SUPERVISOR COMPOSITOR 3D_GENERALIST